MASTER PROGRAM IN INFORMATICS
Welcome to the Master Program in Informatics, Universitas Islam Indonesia
Master Program in Informatics, Universitas Islam Indonesia offers four concentration fields (enterprise information systems, medical informatics, digital forensics, and data science) which are currently emerging fields in the world of work. This chance will open broad opportunities for students to realize various ideas, actions, and contributions that are beneficial to the environment and society.
To support the learning process, we provide various representative and up-to-date supporting facilities, ranging from lecture halls, laboratories, working spaces, internet connections, subscription journals, study centers, also synchronous and asynchronous e-learning.
Thank you for taking the time to visit our website. Let's join and grow with us!
Izzati Muhimmah, S.T., M.Sc., Ph.D.
Head of Master Program in Informatics
Vision
To become an eminent national reference for the master program in informatics with Islamic values as its foundation in implementing education, research, and community services, to produce capable graduates with ulul albab personalities.
Mission
To deliver high quality education that produces intellectuals and professionals in the informatics field with ulul albab personalities.
To conduct scientific research that solves real life problems and contributes to the development of science and technology as the answer to the future challenges.
To run science-based community services to help improve community welfare.
To maintain mutually beneficial cooperation with alumni, communities, and institutions to support education, research, and community services.
The curriculum in the Master Program in Informatics at the Universitas Islam Indonesia offers four study concentrations:
Data Science

Digital Forensics

Enterprise Information Systems

Medical Informatics
Students are required to take 36 credits to complete their studies.
Research Group and Previous Thesis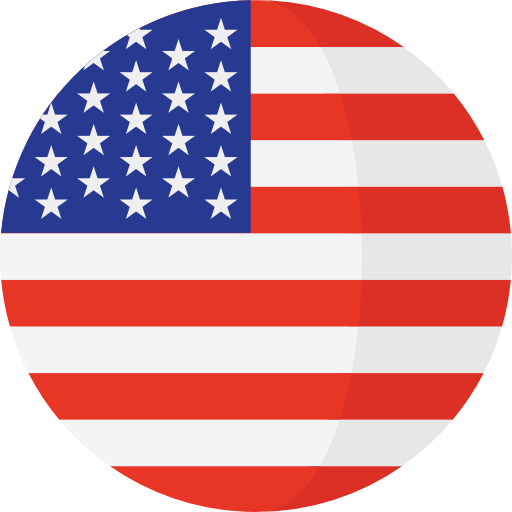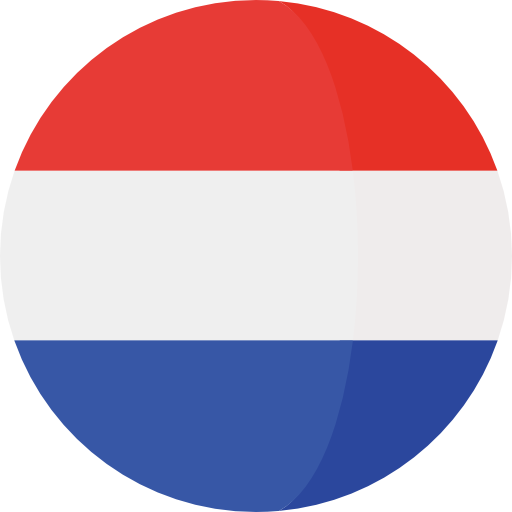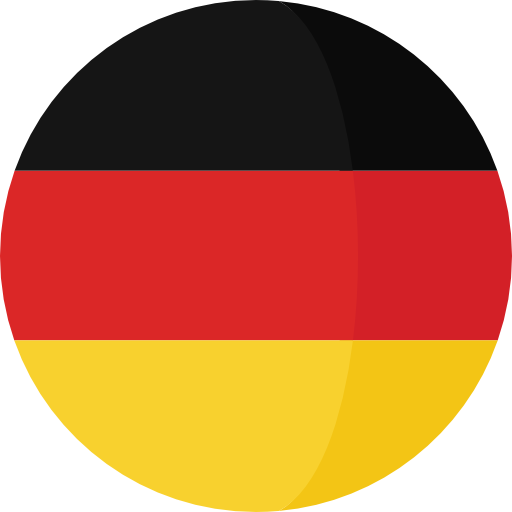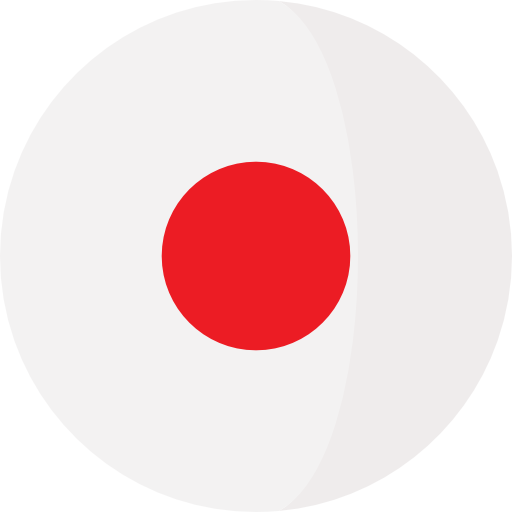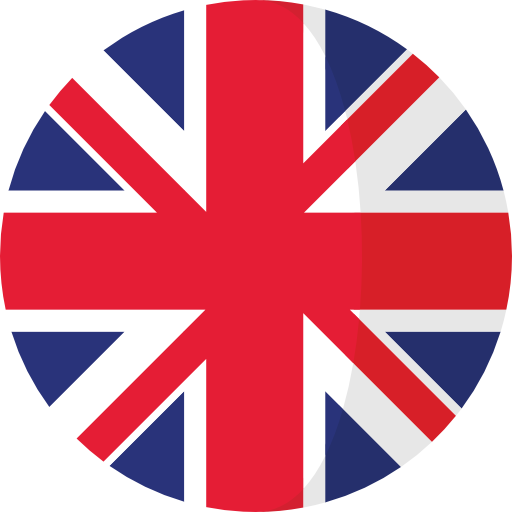 Our faculty members have vast experience from study and research at top universities in Australia, Austria, Germany, Indonesia, Japan, Malaysia, the Netherlands, Norway, Taiwan, Thailand, Singapore, the UK, and the US. You will experience a unique learning atmosphere based on the combination of best practices from all over the world.
If Jakarta is the capital of Indonesia, especially for the central government and the hustle and bustle of bussiness, Yogyakarta is the "capital" of education, culture, and arts. With its long history of civilization, Yogyakarta has become the center of contemporary tradition as well as traditional arts that continue to develop and be sustainable. Discover the harmony of living and studying in Jogja along with the unique hospitality of the people.
JURUSAN INFORMATIKA
Gedung KH. Mas Mansyur  Lantai 2
Universitas Islam Indonesia
Jl. Kaliurang KM. 14,5 Sleman Yogyakarta 55584
Telepon: +62 274 895287 ext. 122
Faks: +62 274 895007
Email: informatika[at]uii.ac.id
Instagram: @informatics.uii